During the time of COVID-19, we are not open for our normal small groups. We are working on phases to re-open our church. Once we have the guidelines set up and the church is open for regular scheduled programming. We hope you will join us for one or more of the following small groups. In the meantime...
Zoom groups now provide relational connections and growth in Christ opportunities and are listed below. Contact the church office at 660-582-4821 or [email protected] if you wish to join one of these Zoom groups. You will receive an email invitation. Click on the Zoom link in the email at the appropriate time to enter the meeting. We are delighted you want to be engaged and glad to assist as you navigate the technology allowing us to gather.
Nursery: The Nursery is staffed each wee, from 8:45 am until the end of the second worship service. Bible stories and videos for infants through 2 years old offer an introduction to God's Love. Marty Nolte is our Nursery coordinator.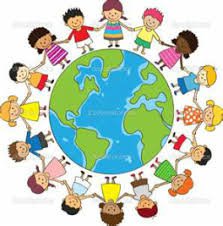 Children's Classes
Beginners, room 202: Three and four year olds get to know God's Love with Bible stories and verses, music and crafts.
Kindergarten - 3rd Grade, rooms 200 & 201: Children meet friends and get acquainted with new ones in our Sunday School program. This program allows the children to explore the bible through crafts, drama, games, stories and song.
Grades 4th & 5th, room 204: Bible stories and games help this class learn how much God loves them and to develop a lifelong faith.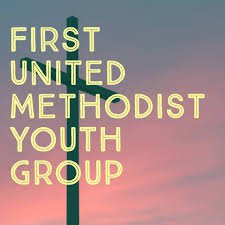 Youth Classes
Mid - High: 6th, 7th & 8th grades, room 304: Led by Scot Calfee, this year, we are on a Great Adventure through the Bible. DVDs, music, games, practical application, and food for the journey will be a regular part of our Sunday mornings.
Senior High: 9th through 12th grades: If you would like to be a part of this group, please contact Wyatt Tate at [email protected].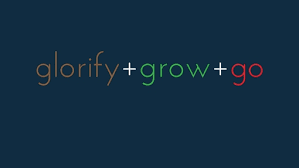 Adult Classes
Men's Class, room 300: Led by Bob Cooper. Discussion is thoughtful and includes current religious and social topics intermixed with ideas generated from the scripture-related reading.
Adult Bible Study, room 301: Led by Bob and Katherine Sawyer, regularly reads and discusses books by noted Christian authors.
Kaleidoscope, room 302: Led by Jan & Dave McLaughlin. They discuss the application of our faith to daily life, and are intentionally trans-generational
The Stages Class, room 303: This class engages in discussion material which focuses on scripture and helps to develop positive traits in children and families. No homework is required other than sharing what you learn with your family!
Emmaus Class, room 305: Led by Deb Fannon, typically reads and discusses books on topics of life and faith.
GIFT: Growing In Faith Together, East Fellowship Hall: Led by Stephanie Shields. Studying various books, this group applies the stories to their lives, life's challenges and faith.