When the Spirit Moves
May 23rd - Outdoor worship 9:00 am only (in case of inclement weather
the service will be held in the sanctuary at 9:00 am only)
Pentecost! - The Spirit Poured Out
Psalm 104; Acts 2:1-21 CEB
May 30th - Trinity Sunday
Born of the Spirit
Psalm 29; John 3:1-17 CEB
June 6th - Being Renewed
Psalm 138; 2 Corinthians 4:13 – 5:1 CEB
June 13th - Children Led Worship
Worship and prayer will focus on Children, Youth, Family Ministries and the Future Youth Director
Growing into the New Creation
Psalm 20; 2 Corinthians 5:14-17 CEB
June 20th - Father's Day!
Enduring the Storm
Psalm 9; Mark 4:35-41 CEB
June 27th - Outdoor worship 9:00 am only (in case of inclement weather
the service will be held in the sanctuary at 9:00 am only)
Giving what you have
Using our resources to build and benefit God's Kingdom!
Psalm 130; 2 Corinthians 8:7-15 CEB
July 4th Worship
This Is Who We Are by Pastor Kim Mitchell
Galatians 5:1 - 5 CEB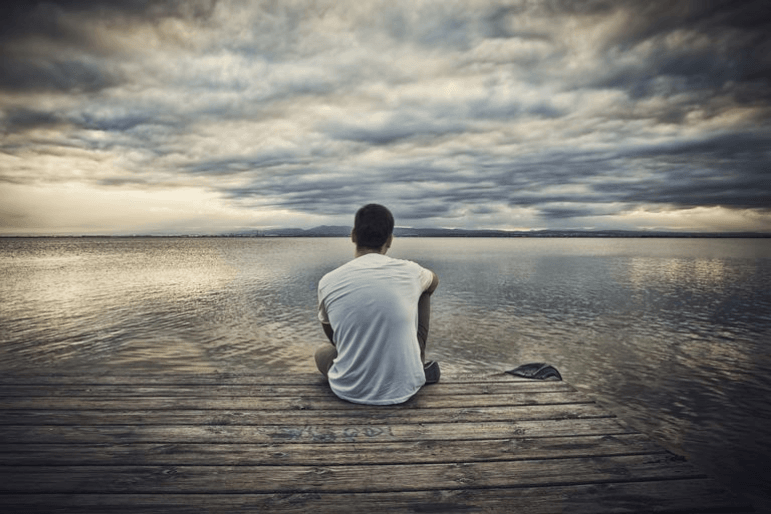 July Worship Series
"What's our WHY (Jesus) and what's our expression of our WHY?"
July 11th
Divine Worship by Pastor Kim Mitchell
Hebrews 10:22 - 25 CEB
July 18th
Connected Fellowship by Pastor Kim Mitchell
1 John 1:1 - 10 CEB
July 25th
9:00 am Outdoor Worship only with Sunday School to follow
Vibrant Ministry