Worship Schedule
Sunday Worship
9:00 am & 11:00 am
Sunday On-Line Facebook Live
9:00 and 11:00 am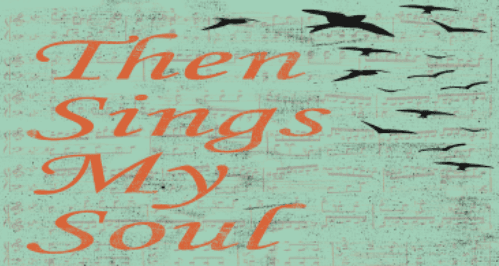 January
Worship Series
Then Sings My Soul
Jan. 29th
9:00 am Sunday School
10:00 am Worship (one worship only)
11:00 am All church family luncheon. Meal is chicken alfredo pasta
bake, broccoli, hot buttered bread and dessert. Free will donation.
Great is Thy Faithfulness
By Rev. Kim Mitchell
Lamentations 3:23-24
February Worship
February 5th Jesus, the Bread of Life
By Rev. Kim Mitchell
February 12th Scout Sunday
What does the Lord require of me?
Local Scouts and Rev. Kim Mitchell
Micah 6:6-8
February 19th Transfiguration Sunday
Don't put God in the Tent. Let God Shine!
By Rev. Kim Mitchell
Matthew 17:1-9
Special music by a brass quintet