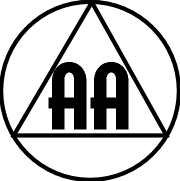 AA
Mondays 6:00 - 7:00 pm
Alcoholic's Anonymous meets in room 301 every Monday evening 6:00 - 7:00 pm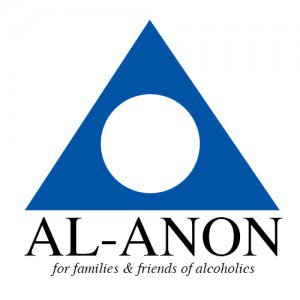 Al-Anon
Mondays 6:00 -7:00 pm
Al-Anon for families and friends of alcoholics meet in room 300 every Monday from 6:00 - 7:00 pm.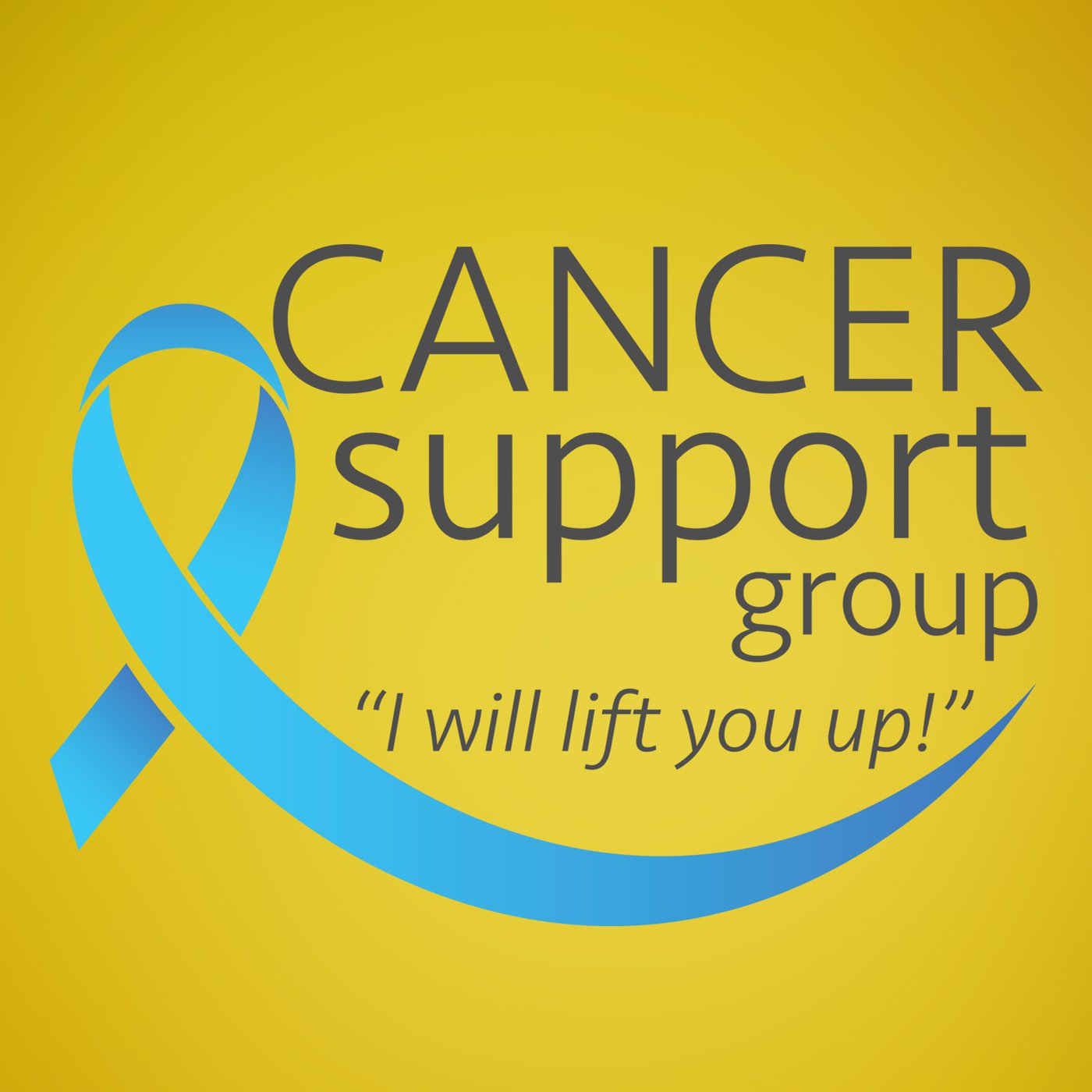 Cancer Support Group
1st and 3rd Thursdays
6:00 pm in the Gathering Space
In cooperation with Mosaic Life Care, Pastor Kim Mitchell will host and facilitate a Cancer Support Group. This is a time to gather to chat with those on the cancer journey – patient, survivor, caregiver, or family. Whether your journey is just beginning, or you have completed your treatments, we invite you to join us to share, grow, and support. The group will meet 1st and 3rd Thursdays at 6:00 pm. Please email [email protected] to sign up.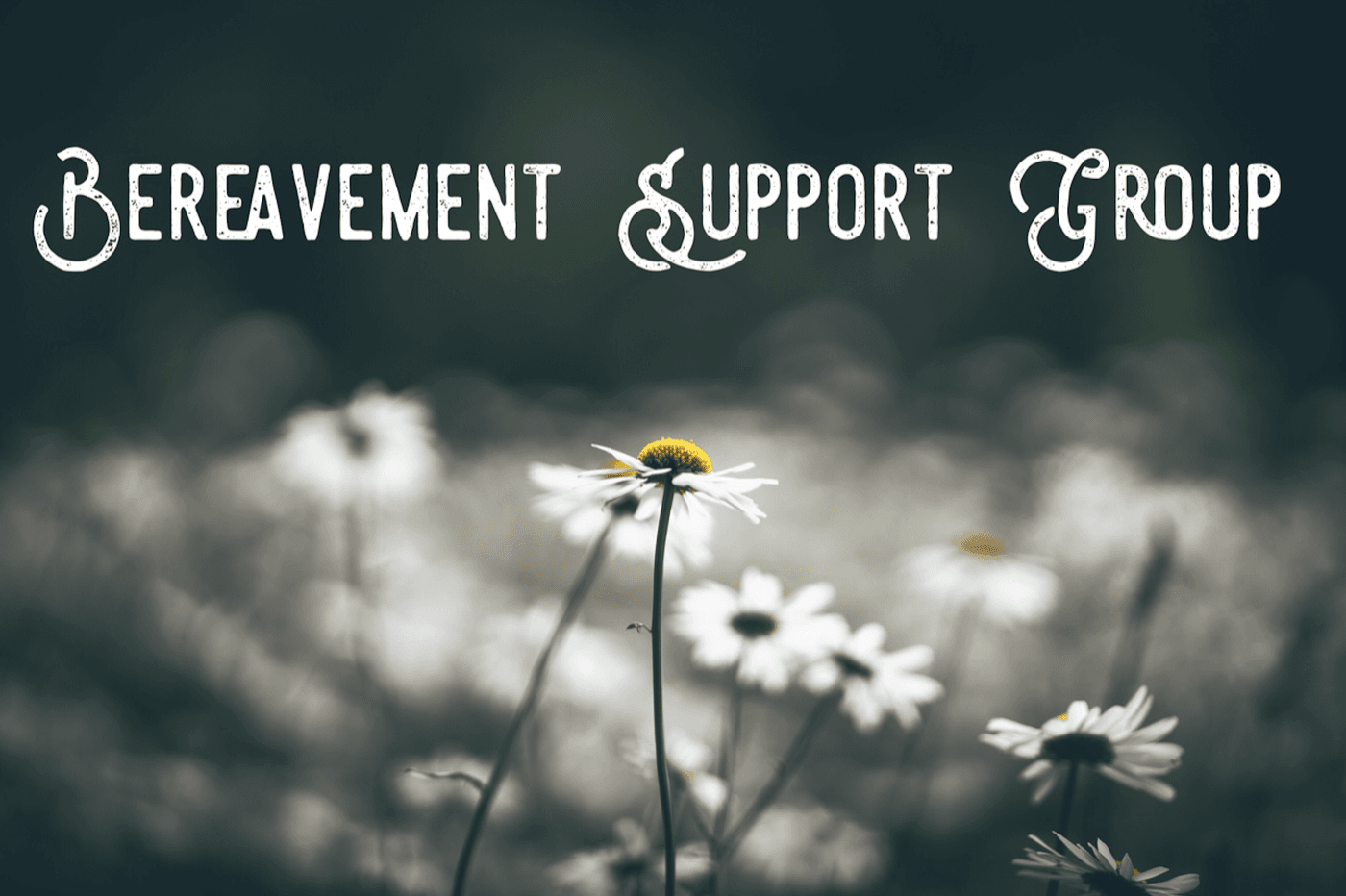 Bereavement Support Group
1st Thursday of the month, 10:00 am
Mosaic Live Care will provide a Bereavement Support Group in the Gathering Space at 10:00 am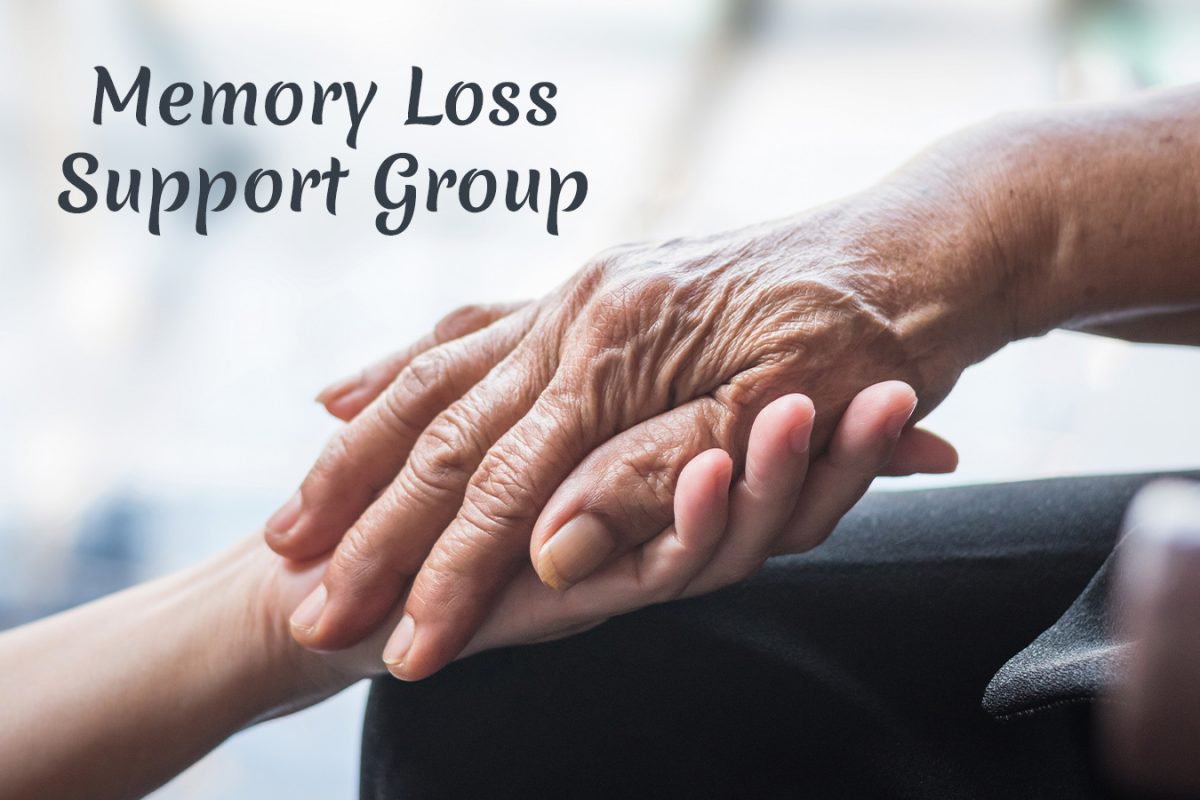 Memory Cafe
4th Friday of the month, 10:00 am
Mosaic Live Care will provide a safe and comfortable, engaging environment where people with memory loss and their care partners can laugh, learn and remain socially engaged with others traveling the same journey. The Memory Cafe will meet in the Gathering Space on the 4th Friday of the month at 10:00 am.