Meet our Leadership
Say hello to the leadership team at FUMC Maryville. Got questions for the leadership team? Contact us by clicking here.
Rev. Scott Moon - Lead Pastor
Pastor Scott Moon, an ordained elder in the United Methodist Church, has served as pastor in Missouri for thirty-six years, and has been leading Maryville First since July 2009. As pastor, Scott regularly preaches and teaches, presides at Holy Communion, baptisms and weddings, provides pastoral care to the church family, and oversees the administration of the congregation. He is generally available to meet mornings, Monday through Thursday, and by appointment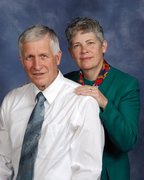 Christopher Komorech - Director of Ministries
Chris Komorech works with our Growing and Serving Ministries which include, Small groups, Sunday School, Student Ministries and Mission.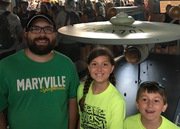 Dr. Pradnya Patet - Director of Children and Family Ministries
Dr. Pradnya Patet is our Director of Children and Family Ministries. She is a part time employee who spends her day as an associate professor in the school of education at NWMSU.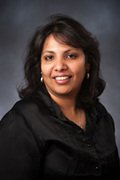 Stephanie Shields - Office Manager
Stephanie takes care of office matters, scheduling and special projects. E-news (the weekly update email), informational slides and announcements, bulletin board information and website. Stephanie can assist you Monday and Thursday 8:30 am - 12:00 pm and Tuesday and Wednesday from 8:30 am to 4:30 pm in the church office.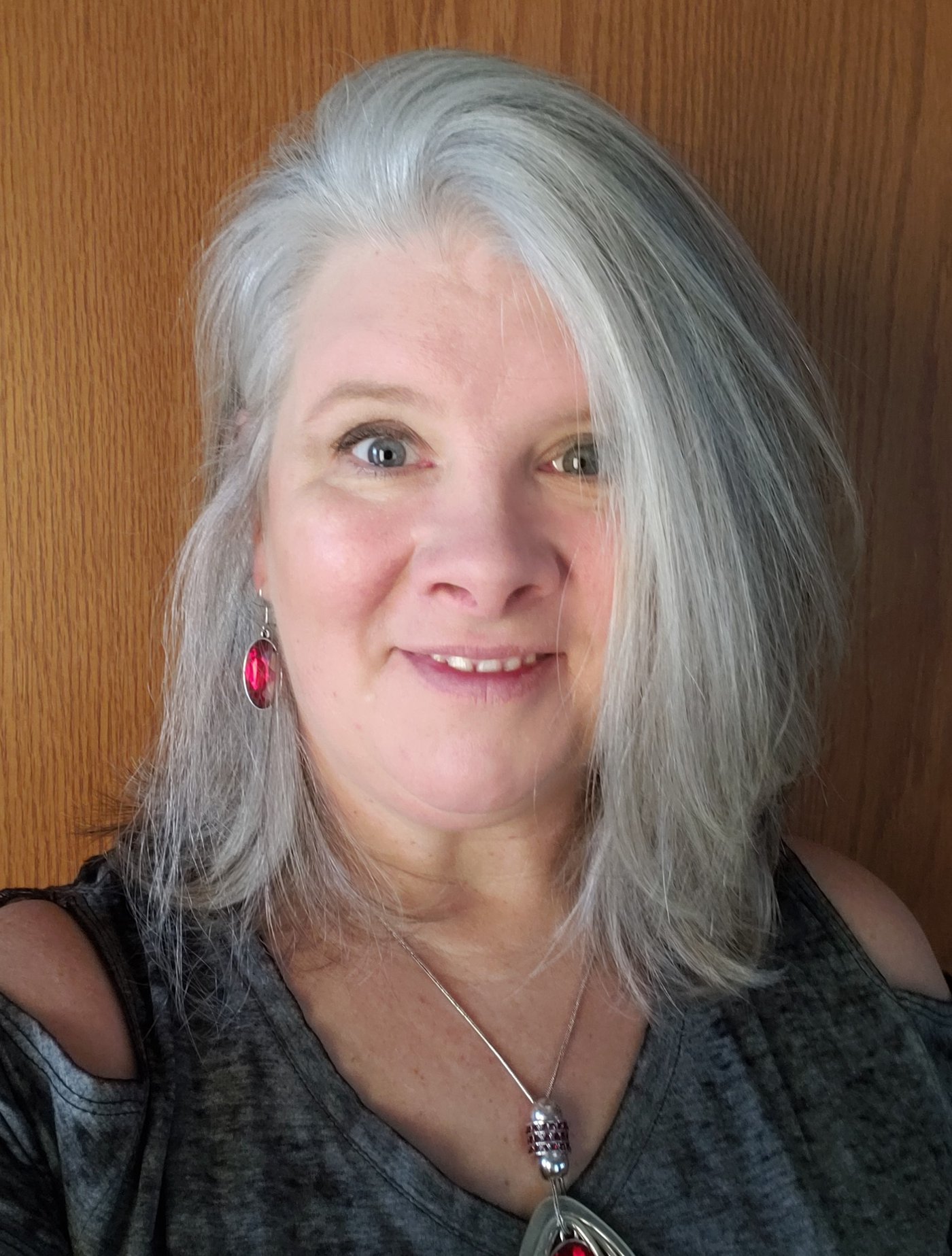 Cindy Kenny - Financial Secretary and Assistant Office Manager
Cindy Kenny is our financial secretary. She records and posts contributions made to the church. Cindy can assist you Monday and Thursday from 8:30 am - 4:30 pm in the church office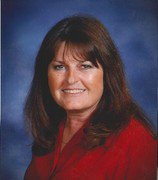 John Campbell - Custodian
John Campbell comes to FUMC with 18+ years of experience in the custodial field. Serving the church's custodial needs keeps John hopping. John can be reached at the church Monday – Friday 8:30 a.m. to 2:00 pm.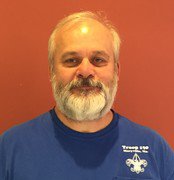 Kohl Moutray - Evening Custodian
Kohl Moutray, our evening custodian, is currently a student at NWMSU. Kohl is available Mondays - Thursdays from 5 - 9 pm.