Meet our Leadership
Say hello to the leadership team at FUMC Maryville. Got questions for the leadership team? Contact us by clicking here.
Rev. Kimberly Mitchell - Lead Pastor
Pastor Kimberly Mitchell is a Provisional Elder with the United Methodist Church. Licensed for pastoral ministry in 2011, she was appointed to Glen Allen United Methodist Church. In 2013, while keeping under appointment at Glen Allen, she became an associate student pastor at New McKendree in Jackson, Missouri. While at New McKendree she assisted the staff in reopening the old Gravel Hill chapel site as a third campus, where she would serve as lead pastor. In 2014 Pastor Mitchell was appointed at Marquand and Rhodes Chapel, while still serving under appointment at Glen Allen. She received her MDiv in May of 2017 from Asbury Theological Seminary.
Pastor Mitchell was ordained in June of 2019. She and her husband, John, have two children and one grandson. Kim and John love to hike and fish. Both are excited to join Maryville First United Methodist Church in the mission of making disciples for the transformation of the world.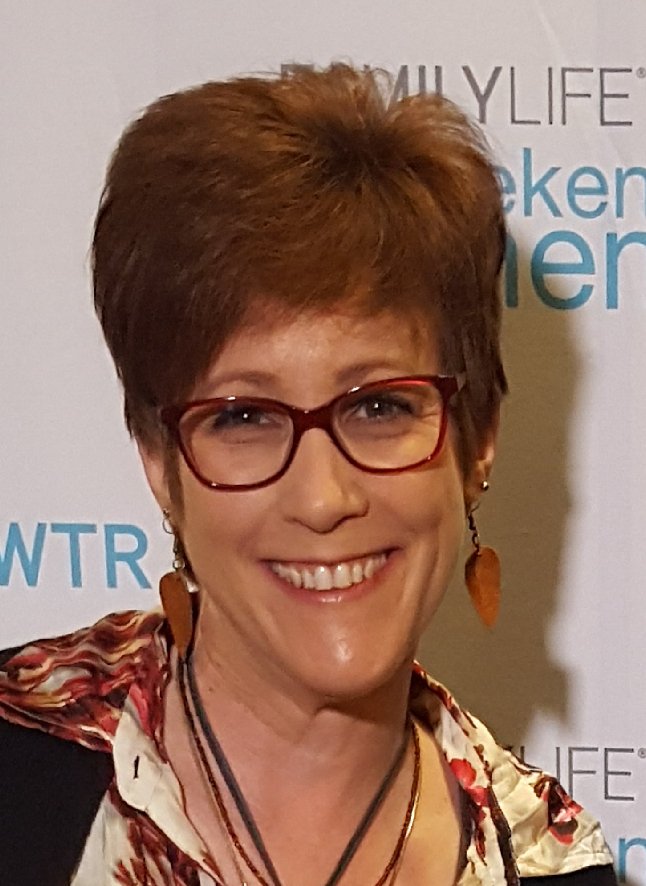 Rev. Wendy Deering-Poynter - Worship Leader
Rev. Wendy Deering-Poynter has earned a Master of Divinity from Brite Divinity School at TCU in Ft. Worth TX in 1998. She has served as an associate pastor, lead pastor, hospital chaplain, pastoral counselor and retreat director. Currently, she works toward certification as a spiritual director through Souljourners at Mt. Saint Scholastica in Atchison KS. Ordained in the Christian Church (Disciples of Christ), she is a proponent of ecumenical endeavors; collaboration that brings people together from across the Christian household.
Wendy eats chocolate and dances in the kitchen. She loves babies, traveling, wonder bubbles and art. Other joys include being a yoga instructor and florist. Wendy lives with husband Jeremy and children, Julia and Miles.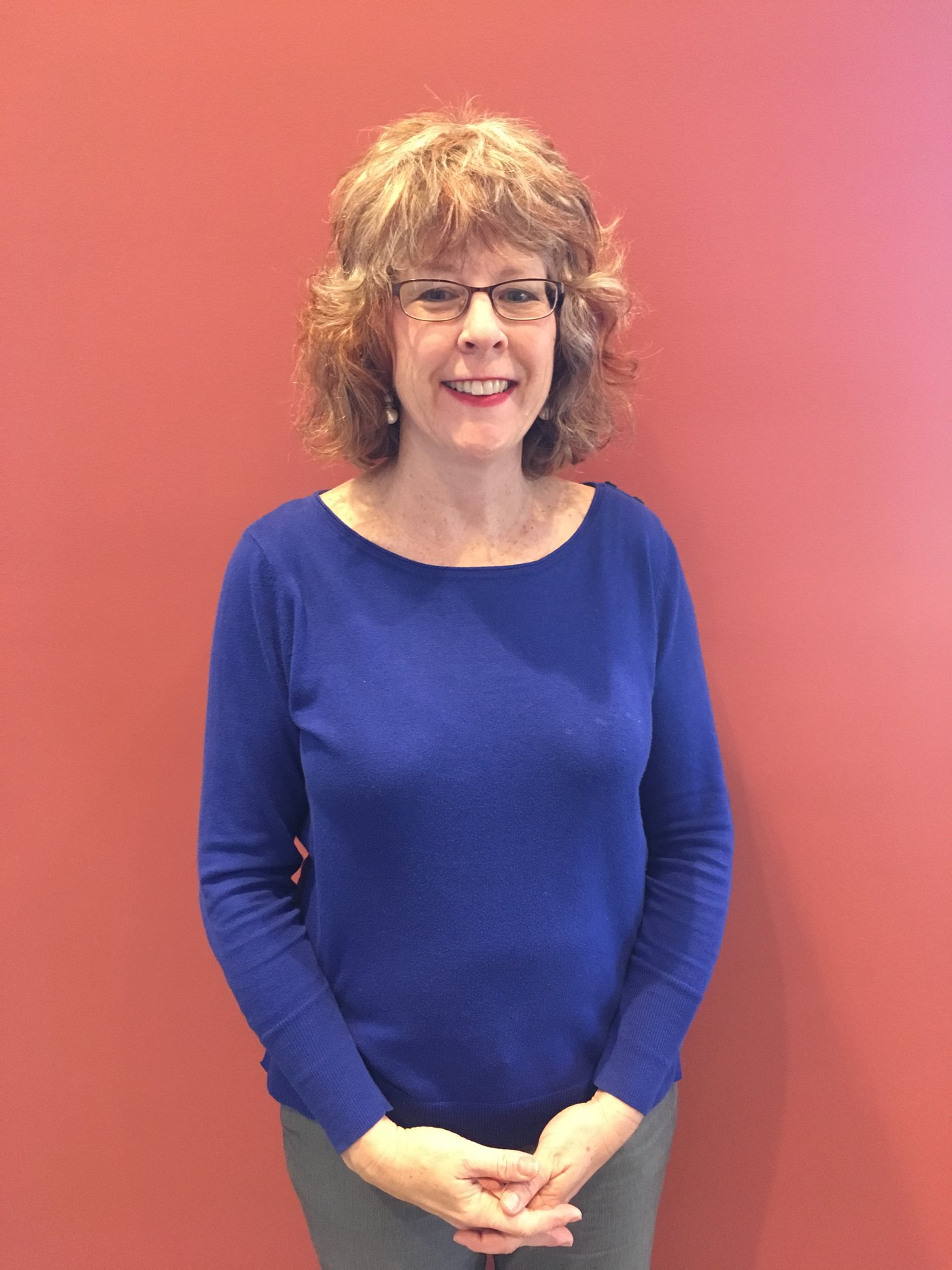 Shirley Barnett - Director of Youth and Children's Ministry
Shirley Barnett comes to us with 34 years of teaching experience. Shirley and her husband, David, have 4 children and 2 grandchildren. She will be working with our children and youth from birth to young adults. Her office hours are from 9 A.M. to 12 P.M. Monday through Thursday.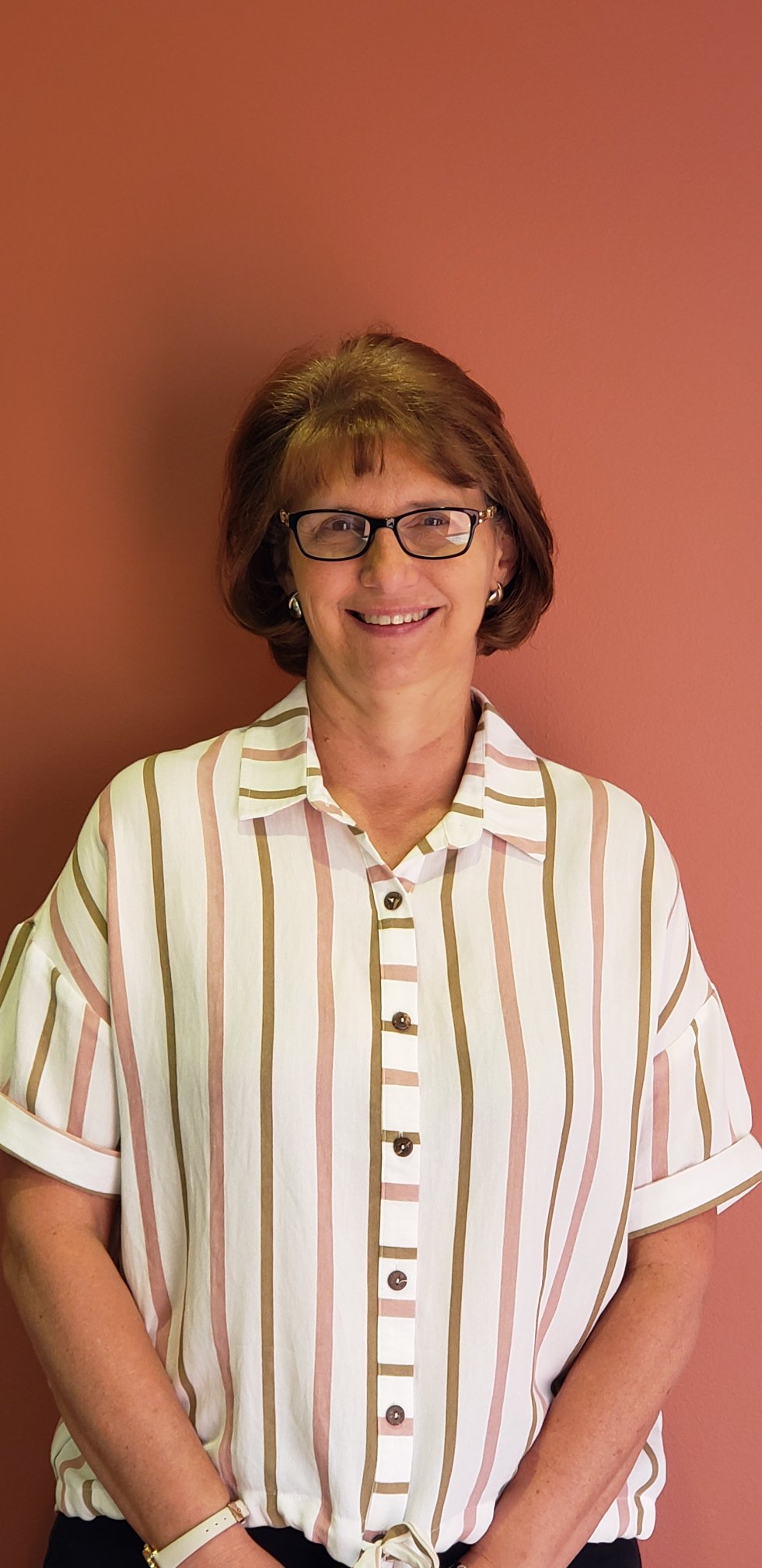 Wyatt Tate - Director of Youth
Wyatt comes to us from Hopkins, Missouri and has previously worked at the Heartland Camp in Kansas City. He looks forward to working with our youth.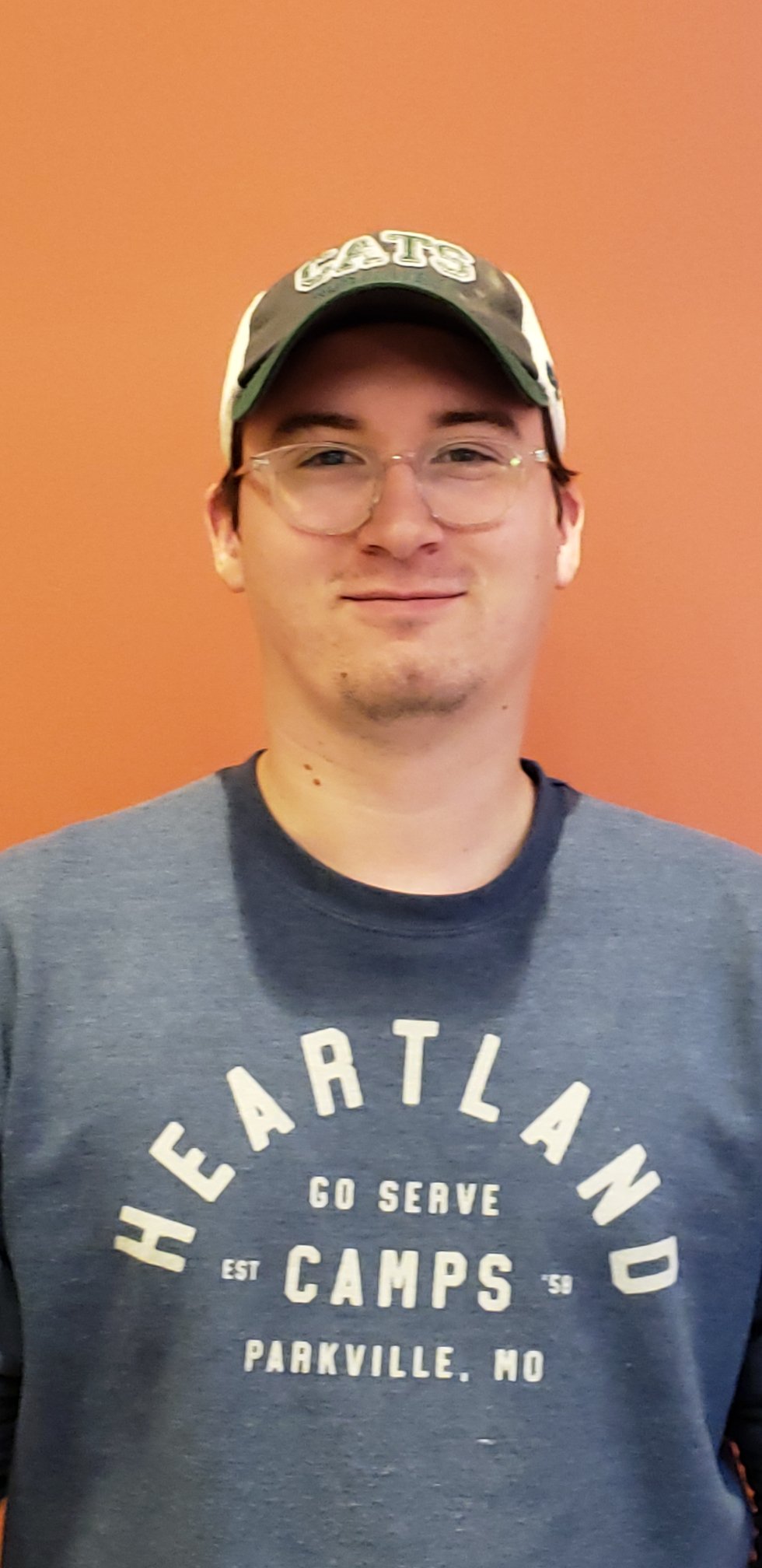 Stephanie Shields - Office Manager
Stephanie takes care of office matters, scheduling and special projects. E-news (the weekly update email), informational slides and announcements, bulletin board information and website. Stephanie can assist you Monday and Thursday 8:30 am - 12:00 pm and Tuesday and Wednesday from 8:30 am to 4:30 pm in the church office.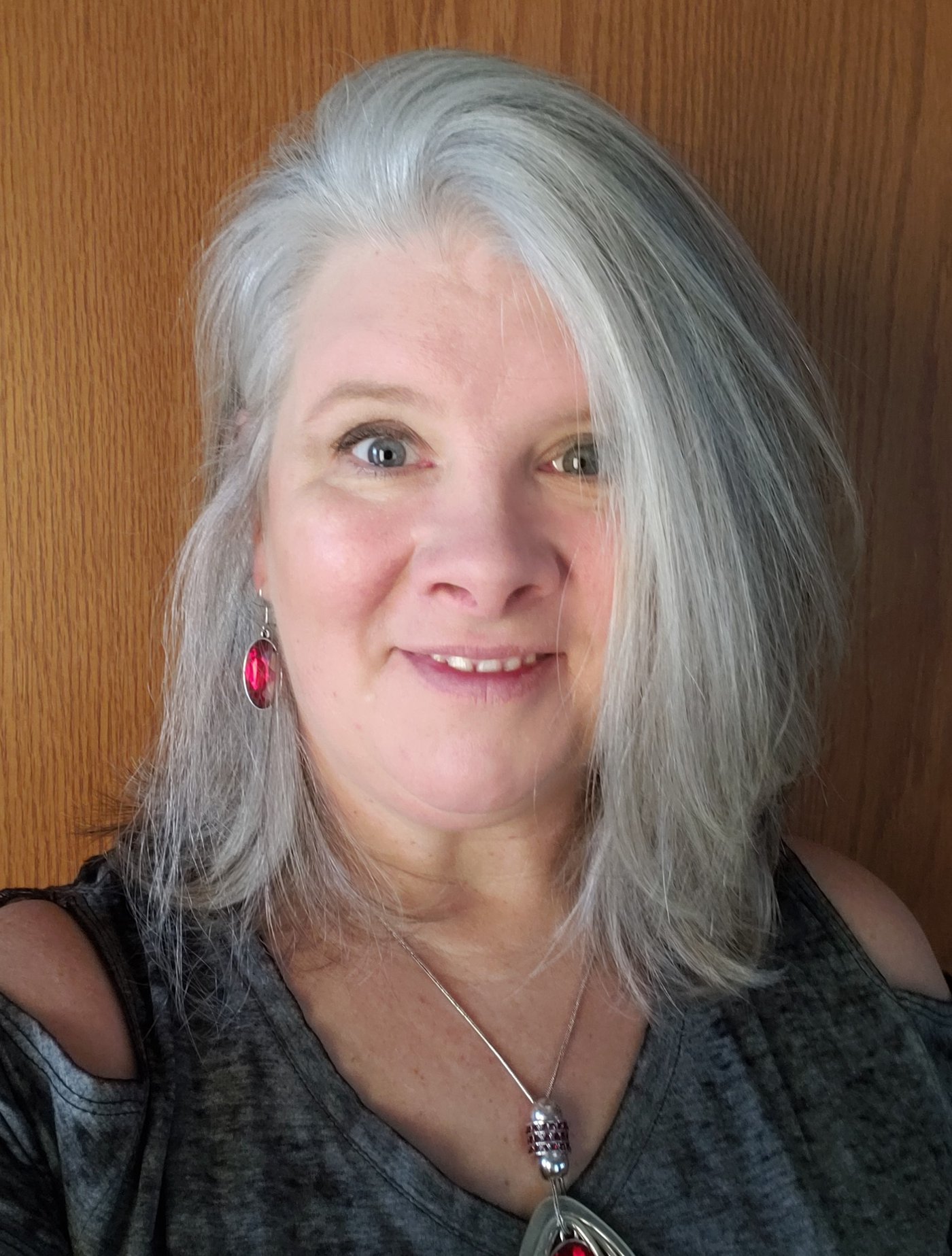 Cindy Kenny - Financial Secretary and Assistant Office Manager
Cindy Kenny is our financial secretary. She records and posts contributions made to the church. Cindy can assist you Monday and Thursday from 8:30 am - 4:30 pm in the church office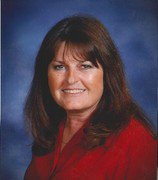 John Campbell - Custodian
John Campbell comes to FUMC with 18+ years of experience in the custodial field. Serving the church's custodial needs keeps John hopping. John can be reached at the church Monday – Friday 8:30 a.m. to 2:00 pm.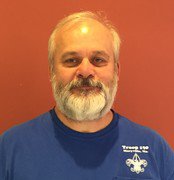 Kohl Moutray - Evening Custodian
Kohl Moutray, our evening custodian, is currently a student at NWMSU. Kohl is available Mondays - Thursdays from 5 - 9 pm.