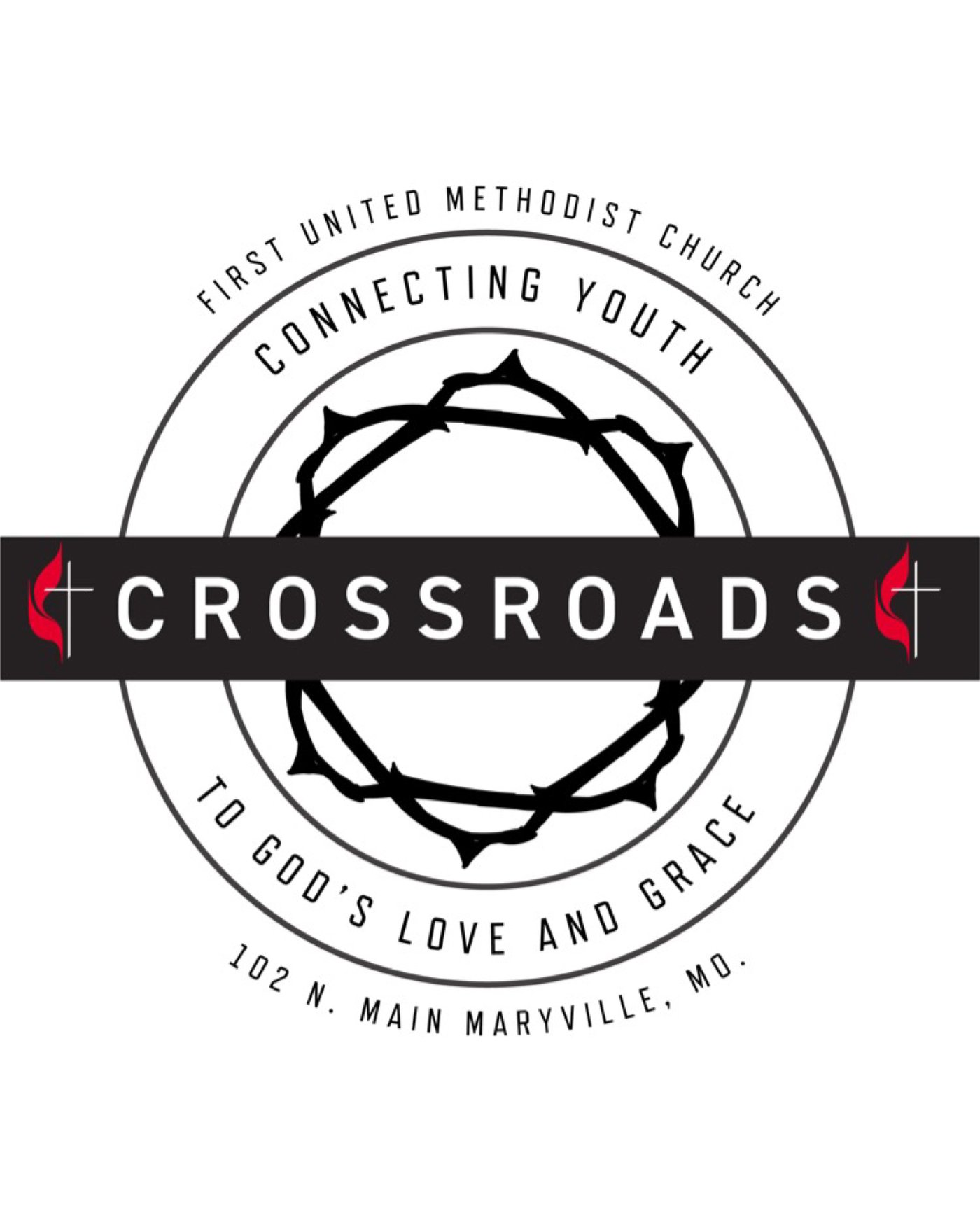 Sunday schools and locations: 10:00 am Sundays
5th – 12th Grade – Room 304 – Teachers – Ashlyn Barnett & Josh Ratley
Mid High & Senior High Youth Group
Sundays – led by Josh Ratley, Ashlyn Barnett & Shirley Barnett
4:00 – 5:30 pm – Youth Group
Wednesdays – led by Ashlyn Barnett & Shirley Barnett
6:00 - 7:00 pm - MESSY Church
7:00 - 8:00 pm – Bible Journaling for any age (on hold until August)
Sunday Youth 4:00 pm
June 5th - Movie, Joseph, King of Dreams
June 12th - Tie Dye
June 19th - No Youth - Father's Day
June 26th - Disc Golf - Meet at the Wesley Center
July 2nd - Pool Party (more info to come)
July 3rd - No Youth - Have a safe 4th of July!!!
July 10th - Water Field Day
July 17th - Wesley Volleyball - Meet at the Wesley Center
July 24th - Toxic Trash Can
July 31st - Kool Kats
Wednesdays - 6:00 pm MESSY Church for all ages.
Get Connected
If you want to stay informed of what is happening with Mid High and High School youth join our remind. Text the class code @1standmain to 81010 to join.