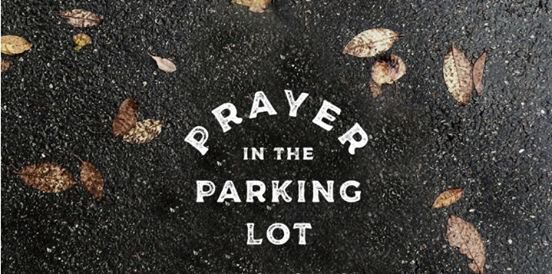 Wednesdays, 7 - 8 am, stop by the FUMC parking lot for a Parking Lot Prayer with Pastor Kim.
We want to connect with you!
Here are resources we offer at
First United Methodist Church Maryville, MO.
While we are participating in the call for social distancing, we are grateful for creative ways to stay connected with you. While we may not be gathering in person, we are here for you with reassurance, prayer and connection to the body of Christ. Pastor Kim Mitchell
Find us in a variety of ways. We'll be watching and listening for you.
https://www.maryvillefumc.org on the web or [email protected] for emails
https://www.facebook.com/FumcMaryville on Facebook
www.youtube.com and search maryville fumc
660.582.4181 church office, 102 N. Main St., Maryville MO 64468 to mail items
Walk the Prayer Labyrinth in our north yard! Painted on the grass, walk the path to the physical center as a way to arrive at your spiritual center. Labyrinths are an inviting prayer form for all ages.
Parking Lot Prayers, Weds 7:00-8:00 a.m. in the FUMC parking lot. Pull in and Pastor Kim will bless you in your car. Leave with the knowledge that you are prayed for as you head into your day.
Curbside ChOW dinner, Weds 5:00-6:00 p.m. Come to the NW Main Entrance. Runners will bring to-go meals to you in your car. We pray you are nourished in body and spirit.
Listings below on Facebook and/or YouTube:
Sunday Worship 10:00 a.m. Our love for Jesus and our desire to worship never ends. Our live online worship is a blend of music types with prayers, scripture and preaching.
Devotionals. Hear the word come alive with daily devotionals from Pastor Kim.
Children's activities to do at home are provided. Get weekly Sunday school and Wednesday evening activities.
We care about you. If you would like prayer or just want a conversation during this time of uncertainty, please contact us. May the grace and peace of Christ abide with you.