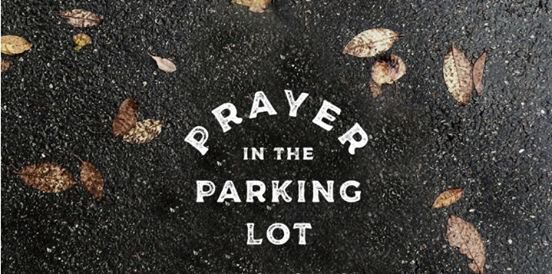 Wednesdays through April 8th, 7 - 8 am, stop by the FUMC parking lot for a Parking Lot Prayer with Pastor Kim.
We want to connect with you!
Here are resources we offer at
First United Methodist Church Maryville, MO.
While we are participating in the call for social distancing, we are grateful for creative ways to stay connected with you. While we may not be gathering in person, we are here for you with reassurance, prayer and connection to the body of Christ. Pastor Kim Mitchell
Find us in a variety of ways. We'll be watching and listening for you.
https://www.maryvillefumc.org on the web or [email protected] for emails
https://www.facebook.com/FumcMaryville on Facebook
www.youtube.com and search FUMC of Maryville MO
660.582.4181 church office, 102 N. Main St., Maryville MO 64468 to mail items
Walk the new Prayer Labyrinth in our north yard! Painted on the grass, walk the path to the physical center as a way to arrive at your spiritual center. Labyrinths are an inviting prayer form for all ages.
Parking Lot Prayers, Weds 7:00-8:00 a.m. in the FUMC parking lot. Pull in and Pastor Kim will bless you in your car. Leave with the knowledge that you are prayed for as you head into your day.
Curbside ChOW dinner, Weds 5:00-6:00 p.m. Come to the NW Main Entrance. Runners will bring to-go meals to you in your car. We pray you are nourished in body and spirit.
Listings below on Facebook or Facebook Live:
Sunday Worship 10:00 a.m. Our love for Jesus and our desire to worship never ends. Our live online worship is a blend of music types with prayers, scripture and preaching.
Daily Morning Devotions and evening Bible Study "66 Books in 66 Days" with Pastor Kim. Pastor Kim guides us to ground our trust in God and holy scripture.
The Gift of Notice with Worship Leader Wendy Deering-Poynter. How do we notice God's relentless love pouring through to us in the midst of these uncertain times?
Children's activities to do at home are provided by Children's Director Shirley Barnett. We have updates on our caterpillars who are growing and preparing for the transformation to become butterflies!
We care about you. If you would like prayer or just want a conversation during this time of uncertainty, please contact us. May the grace and peace of Christ abide with you.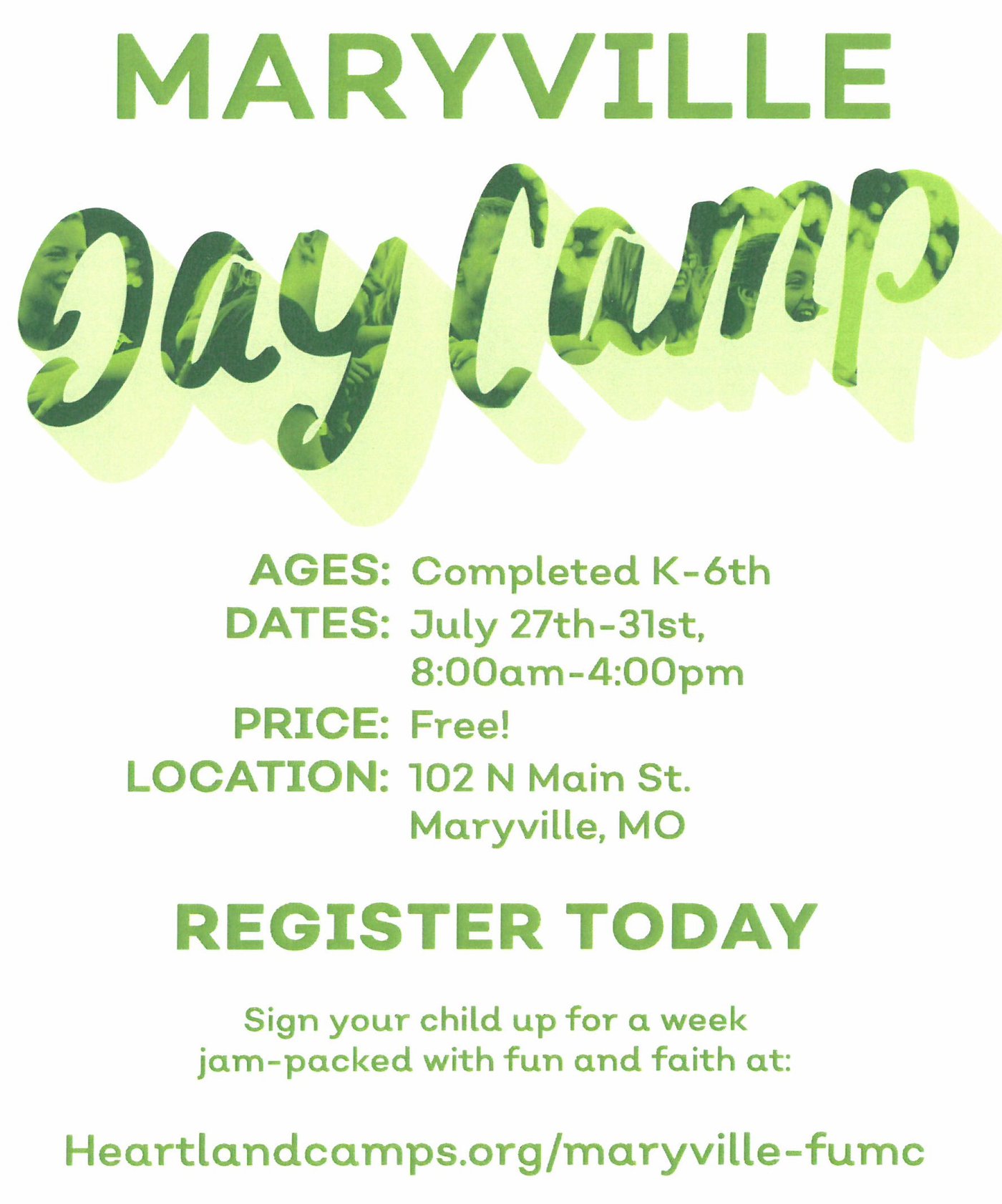 Joyce Meyer Conference Tour 2020
August 7th, 7 pm & 8th, 9:30 am at Silverstein Eye Centers Arena, KCMO
Each session is unique and will include a powerful message from Joyce. Worship with Pat Barrett.
Admission is free. No registration is required. Seating is available on a first come, first served basis.
Doors will open at 5pm on Friday and 8am on Saturday, so be sure to arrive early so you can grab a seat and have time to check out our resource tables.
*Early entrance available for the physically disabled 15 minutes before doors open.
Interpretation for the deaf will be provided. This section will be reserved until 30 minutes before the start of each session. Spanish translation will be available.
For more information, see Mike or Carma Kinman.
Or go to https://joycemeyer.org/conferences/2020/KansasCity