Worship with us on Facebook Sundays at 10:00 am.
go to our Facebook page at www.facebook.com/FumcMaryville
or
In person
8:00 am Fireside Communion - Gathering Space
9:00 and 11:00 Worship - Sanctuary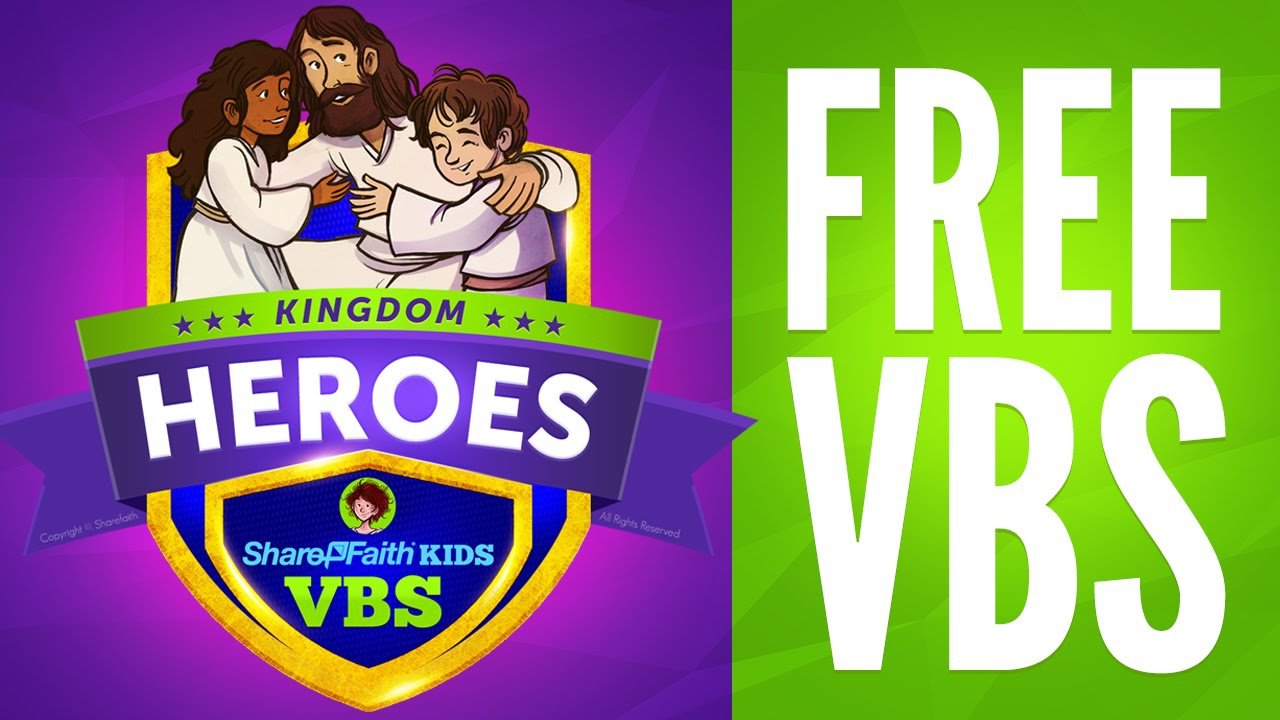 July 13 - 15, 2021 6:00 - 8:00 pm
Join us for 3 fun filled evenings of worship, games, snacks and nature.
Sign up link will be up soon.
We want to connect with you!
Here are resources we offer at
First United Methodist Church Maryville, MO.
While we are participating in the call for social distancing, we are grateful for creative ways to stay connected with you. While we may not be gathering in person, we are here for you with reassurance, prayer and connection to the body of Christ. Pastor Kim Mitchell
Find us in a variety of ways. We'll be watching and listening for you.
https://www.maryvillefumc.org on the web or [email protected] for emails
https://www.facebook.com/FumcMaryville on Facebook
www.youtube.com and search MaryvilleFUMC
660.582.4181 church office, 102 N. Main St., Maryville MO 64468 to mail items
Curbside ChOW dinner, Weds 5:00-6:00 p.m. Come to the NW Main Entrance. Runners will bring to-go meals to you in your car. We pray you are nourished in body and spirit.
Listings below on Facebook and/or YouTube:
Sundays - Worship 9:00 & 11:00 a.m. Our love for Jesus and our desire to worship never ends. Our live online worship is a blend of music types with prayers, scripture and preaching.
We care about you. If you would like prayer or just want a conversation during this time of uncertainty, please contact us. May the grace and peace of Christ abide with you.