Kids Ministry at FUMC Maryville
At FUMC Maryville our kids (infant through 8th grade) experience safe, age-appropriate environments where they learn about Jesus in a creative and relevant way.
Some families prefer to have their children in the service with them, while other families feel that the nursery is more suitable for their children during the length of the worship service. We offer accommodations for both preferences at FUMC Maryville, as well as Sunday School and Wednesday night fun.
We would love to see you and your family.
During Worship on Sunday
FUMC offers childcare during the service for infants, in our nursery found on the second floor. All ages of children are welcome in our service. For older children, we offer activity bags, in the back of the sanctuary, filled with coloring supplies and other items kids may use during the service.
During the service, our Pastor will announce "Children's Time". This is the point in the service where kids are invited to come to the front of the sanctuary for a quick, interactive lesson or devotional relating Jesus and values of Christianity to life in a way that a child can understand. These children's moments are lead by volunteers in the church. Sometimes members of the congregation are asked to participate as well through lending a helpful hint or encouragement.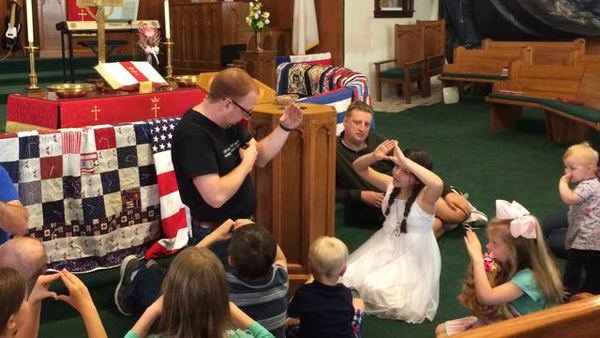 Sunday School
We engage children through music, videos, games, and stories every Sunday morning.
There are a variety of classes to fit the different age groups of children, each class is guided by Safe Sanctuary Certified adults that have been trained to work with children and background checked. Sunday room classes can be found on the 2nd floor for preschool through grade six. The mid high will meet in the Fellowship Hall in the basement. The adults will meet on the 3rd floor but have elevator access if needed.
Wednesday Night Kids
On Wednesday nights, from 6 to 7 pm, children have the opportunity to participate in the Cherub Choir or COOL (Children Of Our Lord) Kids. Cherub Choir is the children's choir where children ages preK - 1st grade are welcome to join regardless of vocal abilities. COOL Kids is a group where children, 1st - 5th grade, can join to put their faith into action through song, service projects, active learning and having fun together.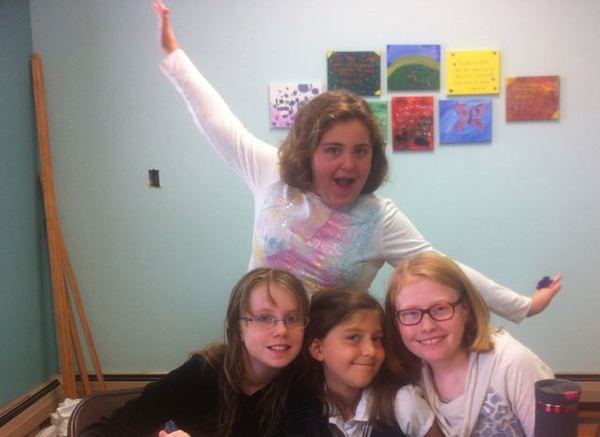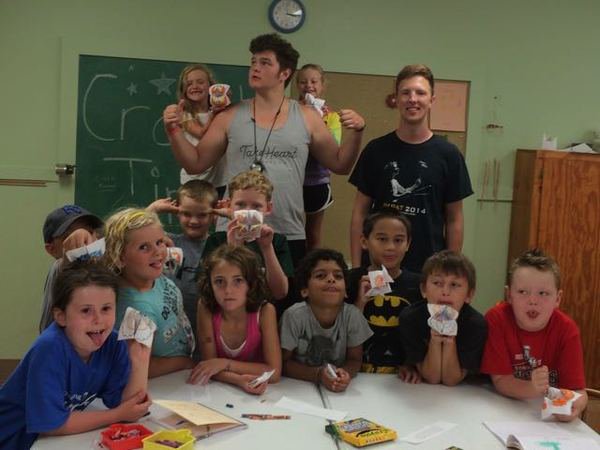 Meet our Kids Director
Pradnya Patet joined First UMC's leadership team in 2018 as the Director of Kids Ministry. She is a part time employee who spends her day as an associate professor in the school of education at NWMSU.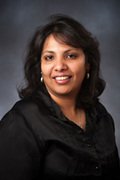 Opportunites to Volunteer
If you feel called to serve, please email Pradnya Patet for more information!
Opportunities to serve include:
Sunday School Teachers
Leading Children's Moments
Snack Providers
Wednesday Night Facilitators
Helping Acolytes
Summer VBS
Got questions?
If you have further questions concerning our kids opportunities or visiting FUMC Maryville with children, simply click the button below and get in touch with us!