Opportunities
FUMC Maryville supports college students and young adults through sponsoring the Wesley Center, facilitating scholarships, and hosting other small group ministries that young adults can join even though they are listed on the adult ministry page.
Wesley Student Center
The Wesley Center is the United Methodist College Campus Ministry. It is located at 549 W. 4th Street in Maryville, MO on the campus of Northwest Missouri State University.
Every Wednesday at 9 p.m. while college classes are in session, Northwest students and other young adults gather at the Wesley Center for Midweek Worship. Midweek is a chance to take a break from the stresses that life brings and gather together in a loving community to worship God. We share each other's joys and concerns, sing praise songs and more traditional church hymns, listen to a short message, and then move into fellowship time, in order to know each other better. All are welcome, but we at Wesley extend a special invitation to those who are searching for something more, even if you can't quite put your finger on just what it is you're searching for.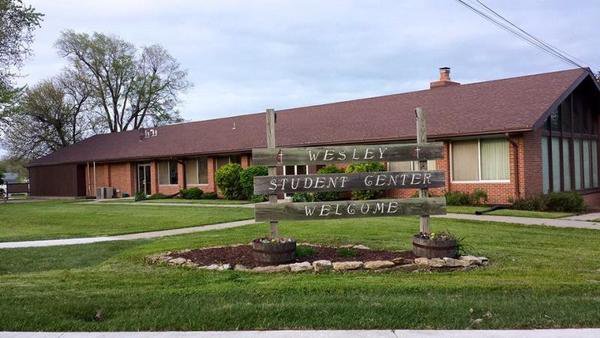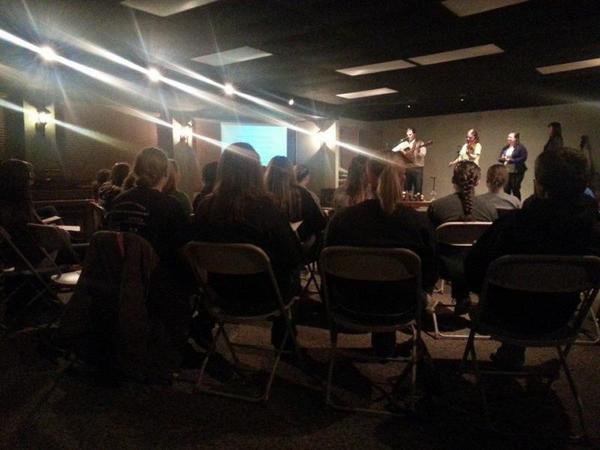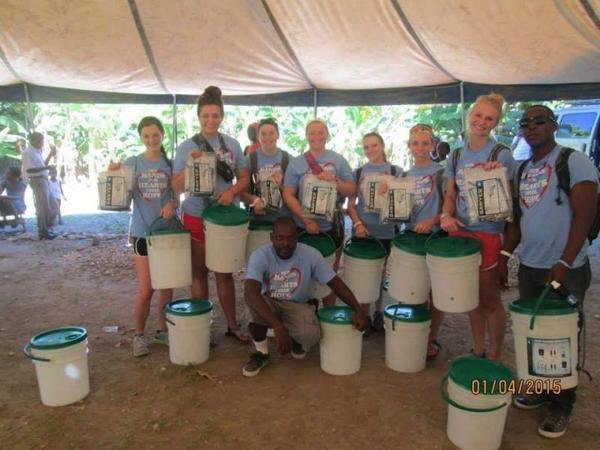 Scholarships
Howard Wood Ringold Scholarship
This scholarship is given to honor Howard Ringold's commitment to education by providing aid for students attending a seminary or a university.
Howard Ringold was raised in Nodaway County and attended Missouri State Teachers' College (NWMSU) where later he became a teacher. He was a member of the faculty for 30 years. Mr. Ringold was an active member of the First United Methodist Church of Maryville where he served on many committees. Because of his dedication and desire to promote higher education and the devotion he had for his church, this scholarship was established to aid students to attend a seminary with the intention of entering ministry in the United Methodist Church, or those who are pursuing an education at a university.
The amount of this scholarship is $2,000.00 and will be awarded once a year. Payment will be made directly to the chosen school after the student becomes enrolled, and split into equal payments to match the school terms.
Applications are made available to students affiliated with the First United Methodist Church of Maryville, or the Wesley Center at Northwest Missouri State University. First priority will be given to candidates planning to attend a seminary. If no suitable seminary candidates are found then it may be awarded to a student planning to attend a university, with preference to those attending NWMSU. Applicants and recipients can reapply, as long as they are a student in good standing with their school and making good progress toward a degree.
The scholarship selection committee reserves the right to ask applicants to give an interview if needed for the selection process.
All applications should be turned in by March 1, 2020, 12:00 pm (Noon) to the church office at:
First United Methodist Church
102 North Main
Maryville, Missouri 64468
Large topic photo courtesy of Priscilla Du Preez.